Web design agency Creatix provides ongoing website maintenance support after the initial web design project is completed. With years of experience in managing websites, our website maintenance programmes include tasks that are crucial in making sure your website to always look and work exactly as they are when it was freshly built.
Local
Human
Support
You will be attended by one of our project managers who will be there to work with you to make sure your website is run and managed seamlessly. We are well-trained, patient and knowledgeable.
Urgent
Tasks
Submit an urgent task for any critical or time-sensitive tasks or issues. Our website maintenance team will attend to it within 6-12 hours to minimise any impact any delay might cause
No Long Term
Contract
Our website maintenance plans come in different tiers to accommodate different volume of expected work. You will also not be tied in a contract and can choose to cancel the service anytime.
Automate routine maintenance tasks
Leave Creatix to manage the maintenance of your website and never worry about running into issues:
Full daily website backup
Uptime monitoring
WordPress plugin updates
WordPress version update
Uptime monitoring
Daily security & malware scan
Website Maintenance
Benefits
Having a well and regularly maintained website will enhance the overall performance and security of your website.
Regular updates can prevent attacks and vulnerabilities
Improve website speed by by monitoring for broken links, optimizing images, and minimizing code
Ensure user experience with updated content, easy navigation, and a responsive design that works well on all devices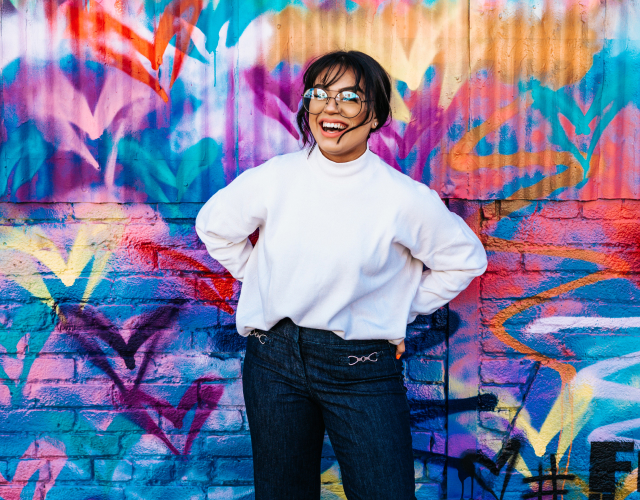 Our website maintenance service can help complete any website related tasks you send us, here are a some of the more common examples of what our client's are using it for
Layout &
design

 change

Any tasks related to change of the layout and design of your website are included in our maintenance service
Bug fix

troubleshoot

No website will be issue-free forever, when something is not working, send us the issue and we'll handle them
Backend

tutorial

Unsure about how to make a certain changes in the backend? We can help produce step by step screen recording
New
 features
Let us know about the new functionalities you want to add to the website and we'll help implement them
Plugins

update

Updating plugins could be a delicate matter, we can help updating your plug-ins in a staging environment to make sure your live site will not be affected
WordPress

version update

We help update WordPress core versions so that your website will always be up to date
Customise
plug-ins
As WordPress experts we can customise any plug-ins so that they will work exactly as you want them to
Content

update

Outsource regular content update tasks to us so that you can focus on creating and promoting them
Migration &
restoration
Migrate full website or restore your website to a given point to undo changes that were made by accident