Our team of experts will work tirelessly with you to design and build e-commerce websites with conversion in mind. This means that we will focus on creating a website that is not only visually appealing but also designed to drive traffic and improve checkouts.
Experienced with creating the most complex of e-commerce features, we can implement functionalities that are tailor made for your e-commerce business.

Whether it's a B2C online shop or a bespoke online B2B product catalogue, we pride ourselves on responsive e-commerce web design and development and work closely with you to deliver a comprehensive platform that meets the needs of your business as well as your customers. As with all of our websites, we design and build projects with digital strength to drive visitors that convert into happy customers.
The last thing we want is for you to be stuck with a design that is not 100% perfect. That's why we offer unlimited revision to all of our projects, meaning that during the mockup stage you can send us unlimited rounds of comments until all the pages in your new website is looking perfect.
All website design project comes with beautiful and inspirational stock images
During the mockup stage our designer will source inspirational images suitable to each section to place them in the mockup. These are beautiful images from image libraries that we subscribe to and they don't come with any additional cost.
See all of our selected projects in one page
As one of the leading CMS for e-commerce websites, WooCommerce is our go-to CMS for all e-commerce projects. Thanks to our years of experience working with WooCommerce, we have developed an in-depth working knowledge of crafting and customising it to adopt to the need of different e-commerce businesses. It provides all the standard e-commerce features that you'd expect, getting you online and selling very quickly. And if you need something more custom, then what really sets it apart is how incredibly flexible it is thanks to the modular approach, how well documented it is, and the way it can be integrated with third party API's. 
We have spent years trying and experimenting on different e-commerce solutions before deciding WooCommerce is the categorical winner among all other major e-commerce platforms.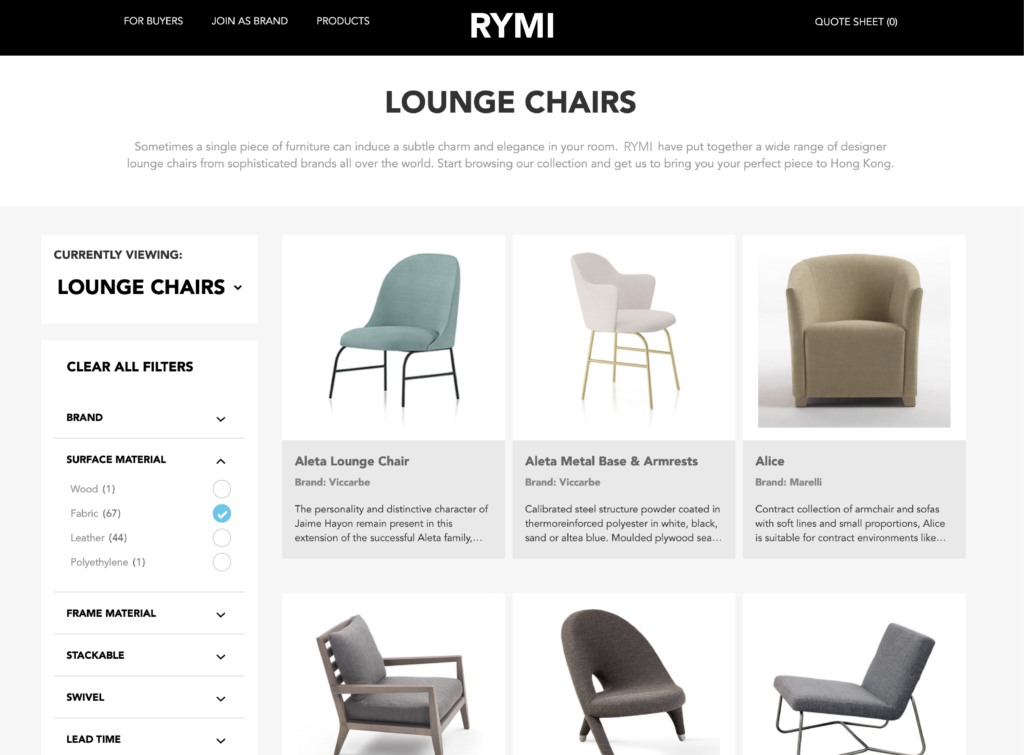 We adopt a carefully designed workflow and process created base on years of experience managing website design projects. Each stage is controlled and strictly managed to make sure deliverables and timelines are met.
We start with a thorough discussion on your website design project, from understanding your organisation's identity and brand position to competitor and market analysis; from design directions to functional requirements, we will get to learn about the purposes, perspectives and expectations of your web design project. From there we will devise a plan and strategy in achieving them, this is also the stage where we define the scope and deliverables of your project.
Having agreed and finalised on the requirements on creative direction and functionalities, we will then put on our creative cap and build mockup of the whole of your new website to show you exactly how each page would look in a browser. These pages are highly detail and precise, you will also be able to see a real page-to-page flow of the website all the way down to the details of the tiniest of components like drop down menus and a single button.
Having established the visual layout of your new website, this is when we convert the design and functionalities into codes. At Creatix, we build custom themes from scratch for each project that is mobile and tablet compatible. We also deploy CMS that has a intuitive backend and admin interface and system so that maintaining your website or application will be much easier. 
At the end of the development stage, we will deliver the fully functioning website where you can start testing the graphic interation and functioanlities. We have highly efficient issue logging system for you to record any issues or changes that need to be implemented. We'll work very closely with you to make sure the final version of the website will work and look exactly how it should and that you are 100% satisfied.
Each websites that we build follow a checklist of best practices. Building websites according to the best practice web standards not only ensures that the websites we build function optimally across different devices and browsers, but also makes maintaining and updating them more efficiently. With the use of standardised code and design principles, we'll avoid inconsistencies and errors that may arise from using non-standard or outdated techniques. 
Visually

stunning

Familiar with modern day web layout and visual requirements, wFamiliar with modern day web layout and visual require
Durable

code

Obsessed with organisation, the codes we write are highly 'tidy' with detailed documentation making the website long lasting and can easily be picked up by another developer.
User friendly
backend
WordPress in and of itself is a user-friendly enough CMS to navigate and use. We take a step further by making sure the backend is organised in a way that is intuitive to any human, not just developer.
Fully
responsive
From desktop to tablet to mobile, we design websites that are fully compatible to all major devices and screen sizes. 
Search engine
optimised
Pretty much one of the most vital aspects of any websites. All websites we create are on-site SEO readied for Google and major search engines to index
Speed
Having done many speed optimisation assignments on WordPress website, we are a master of making fast websites. Ask us for job reference and we're sure you'll be impressed.
Analytics

& web data

All websites come with Google Analytics integration. Conversion metrics configuration can also be setup upon request.
Spam

prevention

All website we build comes with the latest version of Google reCAPTCHA installed to make sure spams are limited to a minimum
Compatibility
Your visitors come in different way using different browser. We make sure your new website will be shown exactly the same across all major web browsers.
You can expect nothing less than these with our website design service:
Everything is custom-made and done in-house, no off-the-shelf theme.
5-days a week communication
Response time on emails within 4-6 hours
Dedicated team of Designer, Project Manager and Developer for your project
World class project management and customer service level that is highly accommodating and flexible with your requirements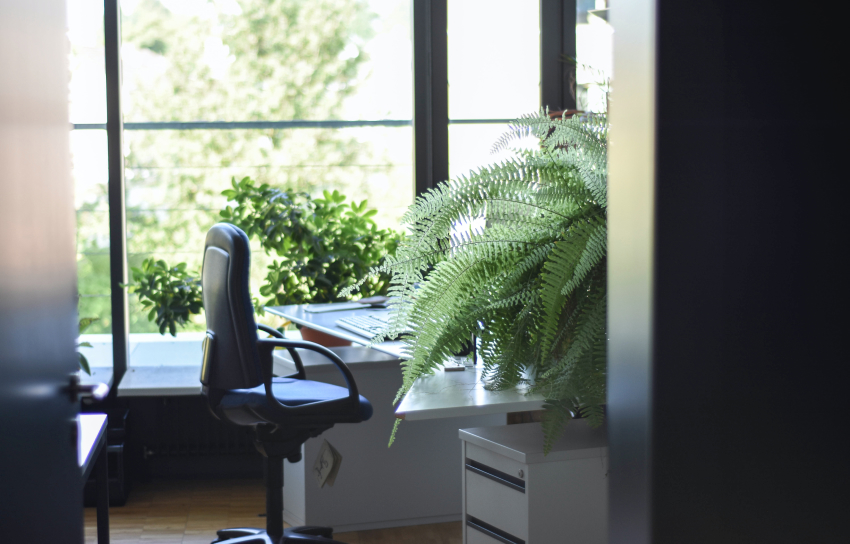 Building something?
Tell us about your project
Choosing which web design agency to work with is by no means an easy task. Drop us a line and see if you think we are a right fit ?